In today's digitally-driven social environment, people's social media feeds can make or break them. South Florida is the perfect backdrop for carefully curated spring break photos on Instagram. While the break is notorious for the pollution caused on our beaches, it also reinforces many negative stereotypes. People usually associate spring break with excessively consuming alcohol and partying. Even illegal activities come to mind. Because of this, young college students are being more careful about what they choose to share with others online. 
In a non-scientific survey of 41 college students conducted earlier this month, both in person on Miami Beach and through social media, we considered how social media accounts were used. Most of the participants had a second Instagram page, called a finsta, or fake Instagram. Finstas are usually categorized as a secondary account where users posts more casual or embarrassing photos to a close group of friends.
The idea of having a "real" Instagram account and a finsta is appealing because having both allows users to have more control over who sees their posts. They can maintain their online persona while giving themselves the space to be themselves.
Our survey showed 65% of the participants — about two of every three — said they had private Instagram accounts, while 70% of participants felt the need to censor themselves online. 80% of the participants attributed this to how their social media image might  affect the way future employers see them.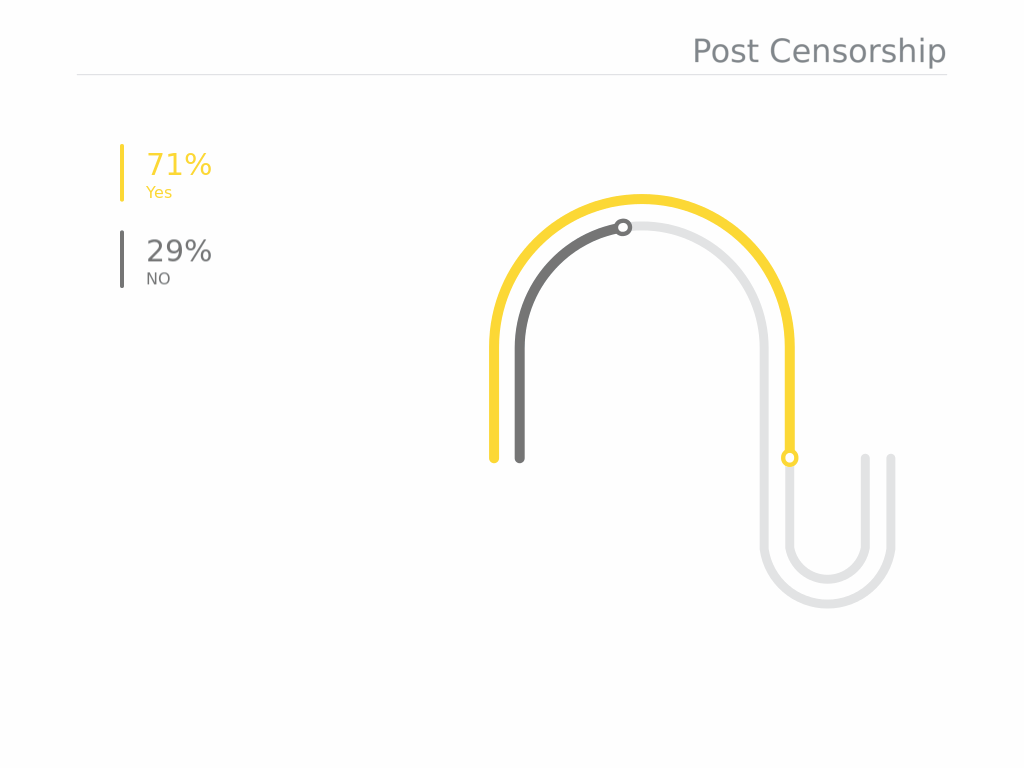 "My main account is so censored and we can rely on our finsta more because the only people who see our finsta are people that we trust," said Coco Casey, a student on spring break from Robert Morris University in Pittsburgh, Pennsylvania.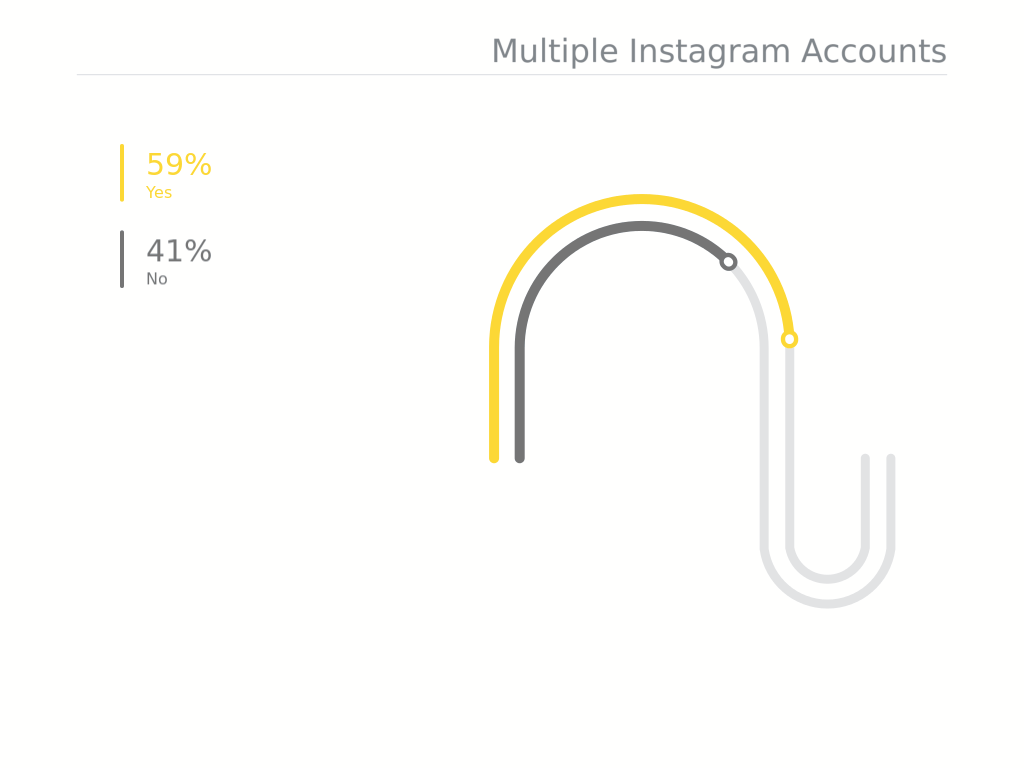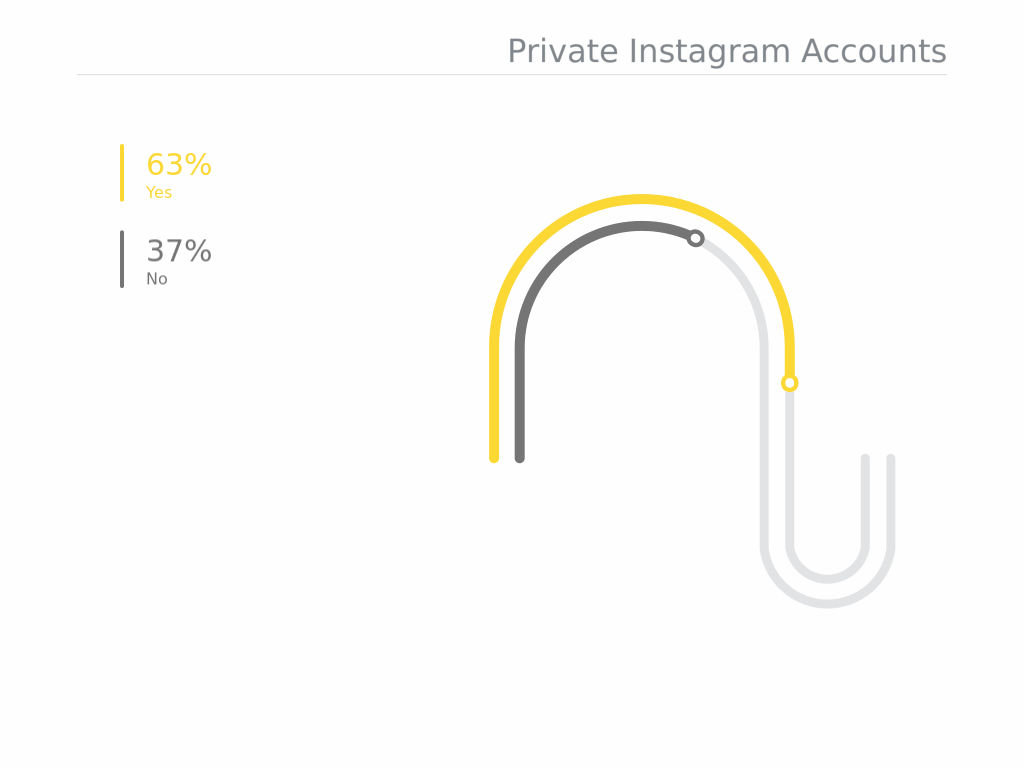 Ellie MacLean, a journalism student at Northeastern University, said she sees firsthand how an unpolished social presence hinders someone. "As an intern, I've been assigned to do deep-dive searches of the incoming interns on social media just to monitor things as small as using profane language because the companies don't want to be represented by someone who has a negative connotation surrounding their online persona."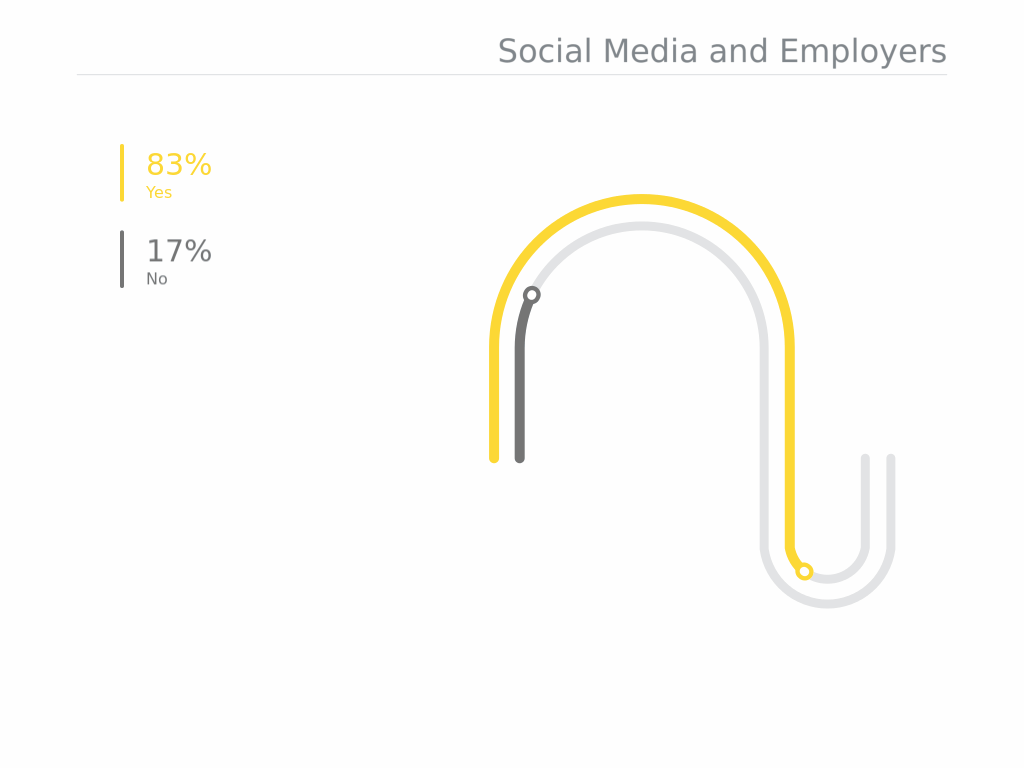 The data shows many students are aware of the consequences a picture or video could have on a prospective job or even their current one. They are cautious and have found ways to still post what they want, but only for a small circle of people they trust.
"I am cautious whenever I'm getting a picture ready to post because I've had a background check in the past, so I know that's what companies do and you don't want your personal appearance to look bad," said Erin Ferrari, a student on spring break from Robert Morris University.